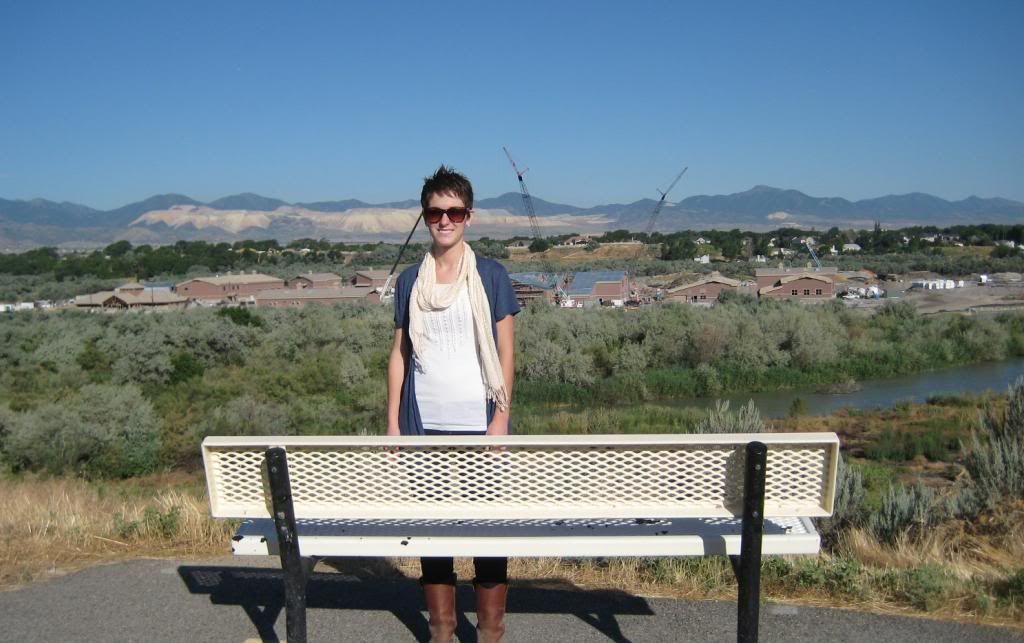 Dazholi Love has been working for South Valley Sewer District for five years.
"I am the Pretreatment Office Technician – part of a team that regulates pollutants discharged into sewer systems by businesses within the South Valley Sewer District area. I have been at the treatment plant since its groundbreaking..."
Dazholi's job includes coordinating construction submittals between contractors and engineers.
The most challenging part of Dazholi's job is learning to adapt new programs, especially when they are out of her comfort zone.
These challenging aspects make being a member of WoW important for Dazholi. "

I appreciate Women of Water because I get to meet women who are lab directors, engineers, and inspectors." WoW is a great place to get support and encouragement! "It's refreshing that more women are in positions that make difference in the water industry," Dazholi says.
The water industry has made a big impact in Dazholi's life. "I find it remarkable that raw sewage can be transformed into two recyclable products: Reusable water and compost." If Dazholi could make one change for the water industry, it would be how the public views waste water. "

JBWRF treats water to a level that is one phase from drinkable, but we would need public support to be able to distribute the water back to the community and allow it to be reused for residential and agricultural watering."
Dazholi's advice to women coming into the water industry: "Don't be afraid to get your hands dirty!"