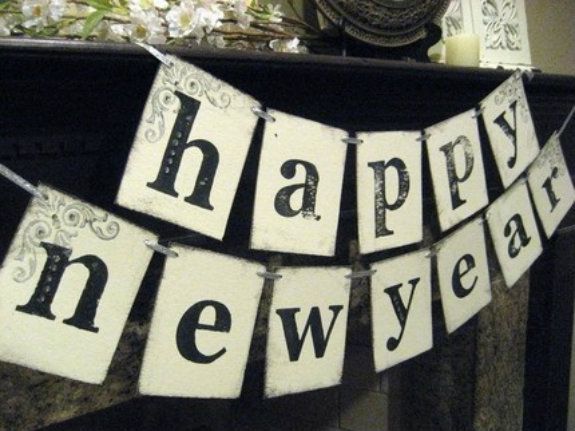 Happy New Year, everyone!
I hope your holiday season was a great one filled with fun and family! Have you made your resolutions yet? We all want to eat better, save more money, and exercise more...but here are some ideas that are easy, inexpensive, and will make you feel great!
Resolution #1: Use less plastic bottles!
Get out of the habit of buying plastic bottles of water! Instead, try alternative water containers like
Nalgene
or
aluminum water bottles
.
They come in lots of different sizes and styles. And, you can personalize them with stickers (a fun activity for kids!).
If you like the taste of filtered water, buy a
water filter
for your kitchen faucet. They even make
water bottles
with a built-in filter so you can have filtered water on the go! Also a fantastic gift idea!
Resolution #2: Let your inner-child out!
There are some great places to check out in the Salt Lake City area that will make you feel young. If you are a cold weather connoisseur, check out the
Gallivan Center
for ice skating fun. Grease up your sledding saucer and visit
Sugar House Park
or
Lindsey Gardens
for downhill exhilaration.
Want a little time away from the inversion? Go up to
Alta
for
"Ski After 3!"
And for those days where it's just too cold, visit The
Living Planet Aquarium
(discount tickets online!). The animal exhibits are great for kids and adults alike! Plus, it'll encourage you to keep up on Resolution #1.
Resolution #3: Join a group!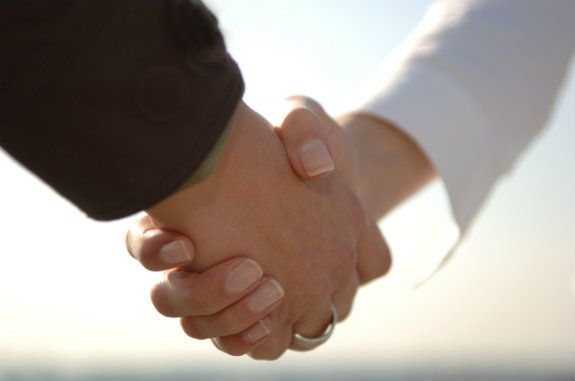 Being part of an organization is a great feeling. Groups like
Women of Water
are always looking for members! Become a
WoW
member or look around your community to find other organizations you relate to. Your time is one of the greatest gifts you can give!
Kick off the New Year and do something good for yourself and your community!
Let's have a great 2013!