Wednesday, October 18 at 12:15 PM

City Creek Canyon

Lunch at picnic tables north of the gate, tour to follow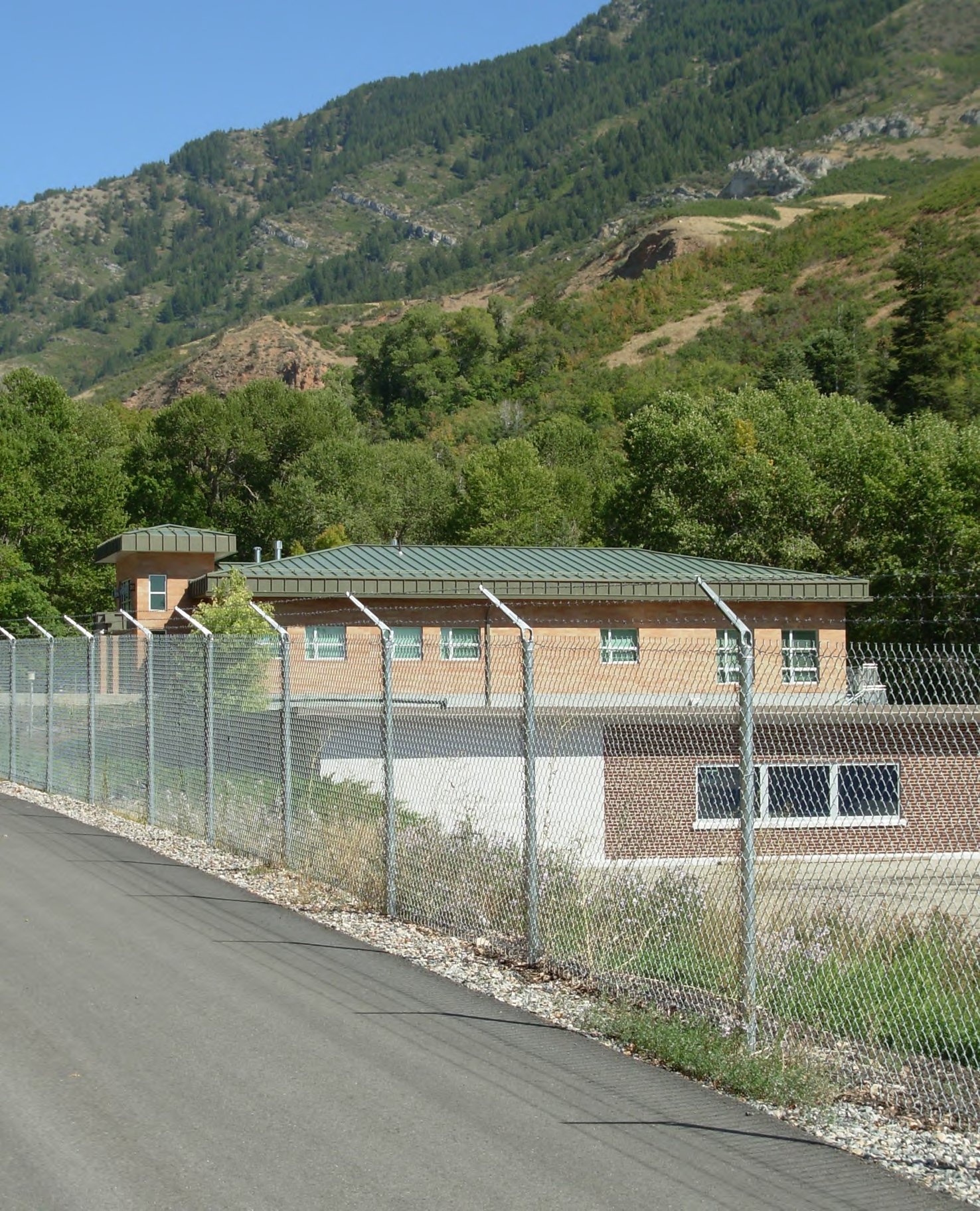 Cost: $5 members and $10 nonmembers, includes lunch.
Parking/Directions: Carpool if you can! Take care when driving up the canyon as the road is closed for cars and open to bikers and walkers. To access the gate at City Creek Canyon, which is where we'll meet, take "B" Street in the Avenues north. B Street will turn into Bonneville Blvd after 11th Avenue. The entrance to City Creek Canyon is at the top of Bonnevillle Blvd at the curve before the road turns back to the south. Bonneville Blvd is one-way, so you won't be leaving this same way.