Always wanted to get involved in your local water quality but didn't know where to start? Get to know
Utah Water Watch
!


-

establish volunteer-based water monitoring network
-

collect credible water quality data
-

promote water quality education through hands on water sampling
Are you curious about the quality of the stream in your neighborhood?
Do you have a favorite lake or reservoir?
Look to
UWW
's monitoring list to see if your water body is on their list of sampling sites!

Or, start monitoring a location of your own.
Utah Water Watch
asks all volunteers to commit to monitoring a site at least once a month for seven months a year.

Monitoring events only take 30 minutes to complete.
UWW
is interested in collected a variety of water quality parameters.

Trainings are given in visual assessments and quantitative measures.

Water tests include:
Biological: algae, bacteria, insects, plants
Chemical: dissolved oxygen, nutrients, pH
Physical: habitat, temperature, turbidity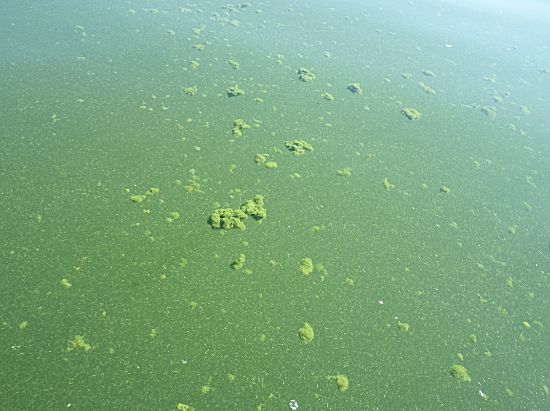 The best part of
UWW
's program is that it's flexible!

Once sample training is complete, you choose when to volunteer your time.

All types of groups are encouraged to participate including students, outdoor enthusiasts, church groups, and community residents.